ArsenalTech is a place where people come together as a team, get creative and deliver solutions to client business problems.
While working here, you will learn from each other to achieve a common goal. You will work in a positive and open work culture, where everyone is accessible at all times. ArsenalTech amply demonstrates its commitment to employees by responding effectively to employee concerns.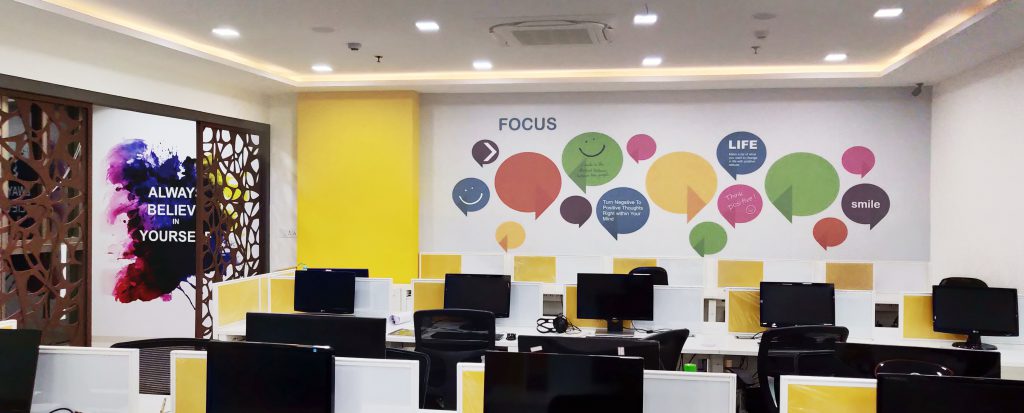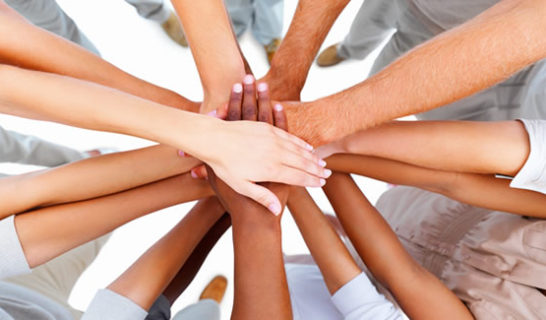 We promote and support a diverse workforce at all levels and support the variations.
Our diversity program embraces employees of different gender, age, nationality, backgrounds, experiences and physical ability. We have developed a performance-based reward structure that recognizes people who deliver results and have the right attitude.
Work from Home
We have allowed Work from Home to employees in the p, depending on the project and employee needs.
Flexi Hours
We offer flexible work timings to employees to balance their professional and personal commitments especially during emergency situations.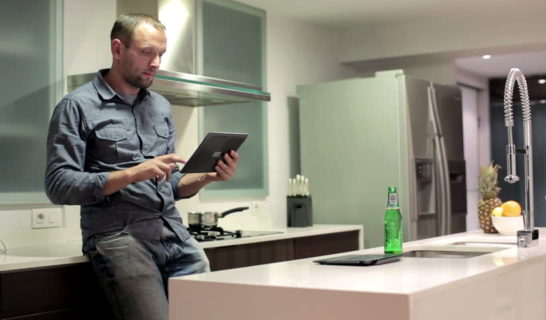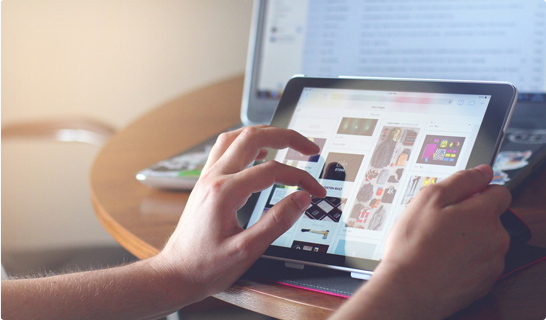 ArsenalTech ensures that employees have the appropriate skills and knowledge to fulfill the organisation's strategic and operational objectives.
We also keep an eye for enriching employees professionally, by conducting trainings, talks and presentations.